If you are looking for a family-friendly community that offers great food and lots of fun, outdoor activities, then the city Killeen in Texas is a place you should strongly consider. Situated at the heart of central Texas, Killeen is a metro that thrives, in part, because of its proximity to one of the largest military bases in the entire US of A — Fort Hood.
The city was named after Frank P. Killeen, who was an employee of the Santa Fe Railroad in the late 1800s. The city was officially formed on May 15, 1882. Decades later, Camp Hood was constructed, eventually raising the population from a meager 1,200 to a whopping 30,000 within a year. The military is woven deep into the fabric of Killeen's culture, with flags and military mementos seen all around the city.
Killeen is not too far off from other major cities. Austin is just an hour's drive from Killeen while Dallas is a couple of hours away. Here are a few more things that you should know about what life is like in the city of Killeen:
1) Killeen's low cost of living
If you're on a budget, you'll enjoy residing in Killeen. The cost of living in this city is 13% lower than the national average. Buying a house in Killeen won't cost you an arm and a leg either, as the price tags on houses are 22% lower than the average US city. The median home price is a cool $116,400!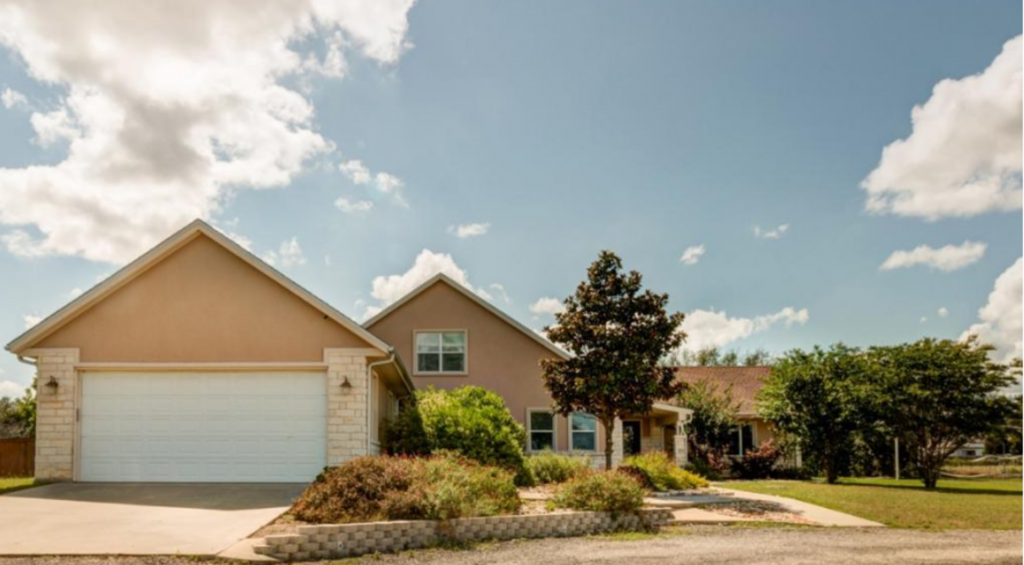 2) Killeen has lots of good schools to choose from
Your children's education is always a primary concern when you move to a new city. Fortunately, you won't have much to worry about in that regard in Killeen as it has 33 elementary schools, 13 middle schools, and 12 high schools. If you want your kids to go to a private school, Killeen has more than 20 reputable private schools for you to choose from.
3) Easy access to healthcare
Health is always a priority and in Killeen, you'll have easy access to more than 20 hospitals in the area including the acclaimed Scott & White Memorial Hospital in Temple. There are also the Veteran's Affairs Hospitals in Temple and Waco.
4) The temperature's just right in Killeen
If you aren't fond of frigid weather, Killeen is an ideal place for you with the temperature hovering around 65 degrees all year long. While extreme temperatures reaching the hundreds have been recorded, the average summer temperature is just in the upper 90s while the winter temperature fluctuates between 40 and 50. It's rare that Central Texas residents ever contend with snow or ice.
5) There are plenty of outdoor activities you can enjoy
If you enjoy an active lifestyle, Killeen has plenty of places where you can get a good sweat going while having some good, old-fashioned fun. There are plenty of parks scattered around the city that have great playground equipment for the young and the young at heart. The city also has a family recreation center where you can play sports, as well as public pools and a Family Aquatics Center. There are waterslides and a lap pool where you can cool yourself off during the warm summer.
If you are keen on exploring the great outdoors, there's the Andy K. Wells Hike & Bike Trail, and the Lions Club Park hike and bike trail, which are great places where you can enjoy a scenic walk, run, or bike ride. You can even get your competitive juices flowing with plenty of running races held all year round.
Dog lovers also have a place to go in Killeen. You can take man's best friend to Mickey's Dog Park where your canine can enjoy a veritable playground made exclusively for them. You don't have to worry about small and large dogs getting in each other's way as there are separate gated areas for them.