If you're looking for a way to cut moving costs, hiring professional movers might seem like a bad idea. Like, why would you hire others when you can do the job yourself? Makes sense, actually. But if you want to save yourself the hassle, ensure your belongings' safety, and get the entire thing over in no time, then hiring these experts would be totally worth the cost! Not sure what to decide? Here are the advantages of hiring a moving company over relocating on your own.
Convenient and Less Stressful
Hiring movers will save you the hassle of doing all the packing and unpacking. It spares your back from carrying all those boxes too! This means that there's no need to make several trips back and forth to your house and the moving truck, which can be pretty exhausting!
Moreover, movers will take care of everything from start to finish. With their experience, they can wrap your stuff neatly, disassemble furniture, lift them to the truck, drive your belongings across the state, and ultimately unload them at their destination. No energy spent from you and less stress equals an unforgettable moving experience!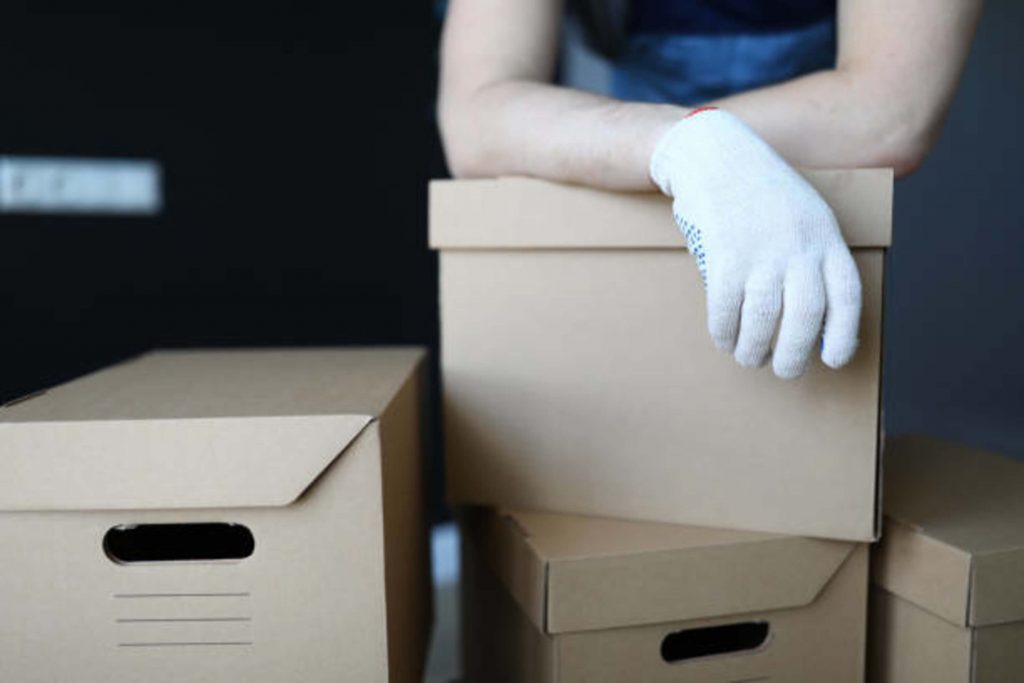 They Are More Efficient
Movers have years of experience that make them efficient at what they do. Compared to you, who is probably doing things the first time, they know how to get things done pretty quickly while also being able to troubleshoot issues without breaking a sweat.
More importantly, they don't only excel in speed. Movers are also experts at handling delicate stuff, so it doesn't get scratched or damaged during transportation. They know what blankets to use or how to fasten the straps correctly and secure your belongings.
Another great benefit? Movers know how to balance the load inside the truck properly, so there's no wasted space left behind! If you haven't thought about it yet, loading a truck is pretty challenging. One misplaced item can topple the arrangement of the entire cargo and ruin your belongings.
Avoid Accidents and Injuries
Besides being physically demanding, moving can be dangerous as well. If you're not careful, you might risk hurting your back, spraining an ankle, or worse, falling off the stairs while lifting a heavy object. Instead of saving, you'll then have to spend more on hospital bills.
Meanwhile, professional movers have the experience and training that allows them to properly relocate all sorts of stuff from the most fragile vase to the heaviest cabinet inside your home. Moreover, they can provide the appropriate equipment such as ramps, dollies, skid boards, and more to help them lift bulky objects without causing accidents.
The key component here is the word "professional." Anyone who's ever moved anything knows how strenuous it can be. These experts have perfected the correct way to move stuff with minimal effort.
Insurance Coverage
In an event as stressful as moving, having peace of mind is priceless. Fortunately, movers can give it to you for a reasonable price. Not only do they relocate your belongings, but professional movers also provide added coverage for any accidental damages that may occur during the relocation process.
See, you're responsible for everything that happens in a DIY move. This typically means doing all the packing and lifting with little to no assistance from anyone else. Even if you and your friends are extremely careful, the risks of possible injuries or damage to your appliance still exist.
You can trust movers that they'll do their job well. As for insurance, they're obliged to provide basic liability coverage that offers compensation of $0.60 – $0.70 per pound of the lost or damaged item. If you think that's not enough, you can opt for full-value protection that replaces the complete worth of the item in question.
Cost-Effective in the Long Run
Hiring movers might not seem budget-friendly initially, but if you calculate all the conveniences they provide, it is certainly an affordable option. With the help of movers, you won't have to worry about getting hold of the packing supplies, incurring medical bills, repair costs, driving, and fatigue if you're relocating to another state.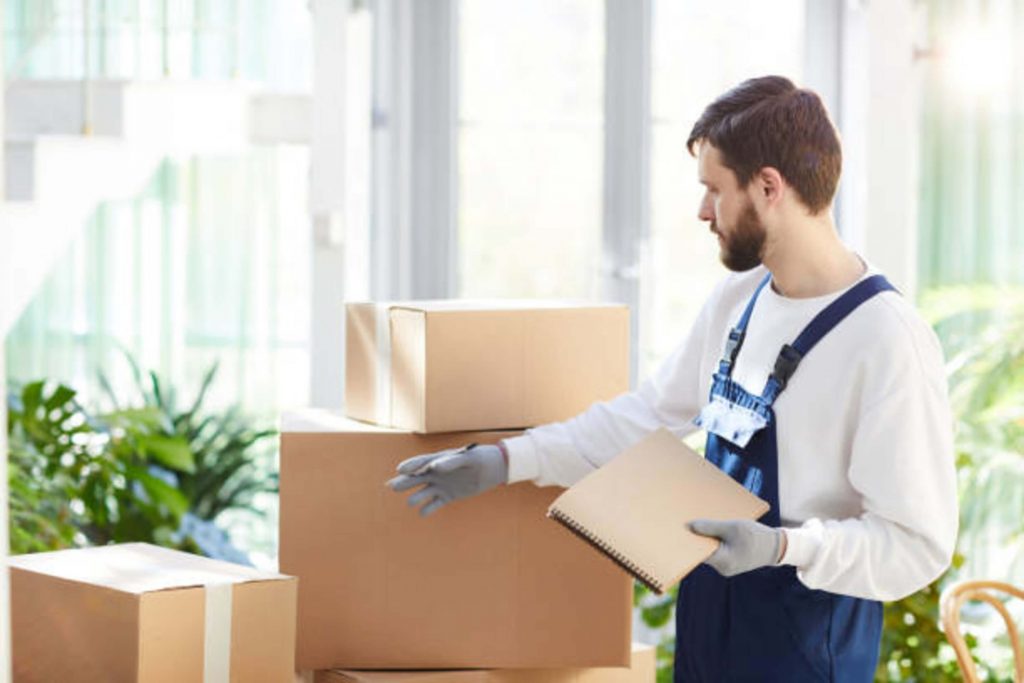 Additional Moving Tips
However, not all movers are the same. You have to make sure that you hire the best ones who offer excellent services at an affordable price. Here are some great tips on how to find the right movers to get the job done.
Compare quotes from multiple companies. Never settle for the first offer. Expand your options. This allows you to carefully choose one that fits your needs and budget.
Check your potential company's license. The best way to do this is to ask their USDOT number and run it on the FMCSA portal. For local movers, you should seek confirmation from your local transportation department.
Read reviews. Other people's experiences are powerful indicators of how your company will treat your move. Make sure to take a look at legitimate sites like Google and Yelp.
Push for an in-home estimate. A company that doesn't bother to come over and evaluate your home in person screams a huge red flag. How can they provide an accurate price if they haven't seen your belongings themselves?
Last but not least, plan ahead. Last-minute moves cost a lot. If you can help it, be sure to approach your relocation months prior to your moving date so you can account for delays and drawbacks. Best of luck!