Receiving Permanent Change of Stations orders is usually something that every military family dreads receiving. But it comes with the territory, and since most military members have to move every two to four years, it essentially becomes a part of life for military families.
If you've received your PCS move order to Fort Hood, it's best to look at the silver lining. Sure everyone dreads moving, whether military or regular folk, but relocation also brings about a new journey and new things to discover. Luckily, Fort Hood has a lot to offer for families in the way of amenities, housing, and support.
Fort Hood is Massive
The first thing you need to know about Fort Hood is that it's pretty big. Of course, it has to be since it's the only United States Army post capable of stationing and training two whole armored divisions. Spanning well over 200 thousand acres, this can be overwhelming for a lot of newcomers. It also has a pretty big population, considering that the nearby city of Killeen is the largest in Bell County. Harker Heights and Copperas Cove are also part of the cantonment area to the east and west, but most Fort Hood sits in Killeen.
On Post Housing
Of course, housing in Fort Hood is available for all ranks. But not all neighborhoods are within the cantonment area of the post. Regardless, the post offers many housing options, from townhomes and duplexes to single-family homes that range from single-bedrooms to five-bedrooms. All the housing is privatized and managed by WinnCompanies.
A few neighborhoods are a couple of miles off but still considered as on-post housing. These neighborhoods can be reached by going through multiple gates, and a few are even open to non-military families and without gate guards to give a more "demilitarized" community atmosphere.
Off Post Housing
If you're looking for off-post housing, there are a lot of neighborhoods to choose from. Timber Ridge Estates and White Rock Estates are located in Killeen. There's also Heartwood Park and Copperas Cove that's popular for many Fort Hood families. And in Harker Heights, you can find Knights Ridge and Evergreen Estates. Being one of the largest military installations does have its advantages for options.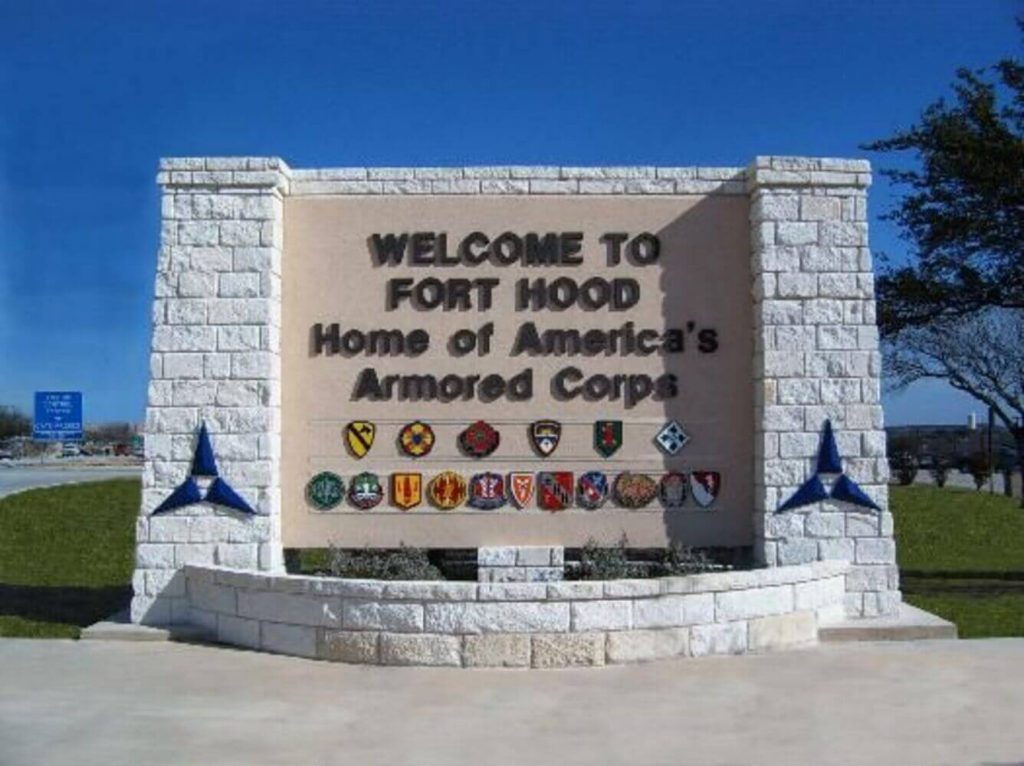 Amenities in Fort Hood
Aside from the two commissaries and exchanges on either end of the post, Fort Hood has plenty of amenities. All of them are easily accessible no matter where you choose to settle down. It boasts seven elementary schools, two middle schools; it's zoned for Killeen High School and Shoemaker High School. Fort Hood has many medical centers, pharmacies, restaurants, and other recreational areas.
For shopping and retail, you'll find pretty much everything you need within Fort Hood. And with just a short drive to Killeen or any of the surrounding cities, you'll have access to even more options with big box and chain stores.
If you're moving from outside of Texas, then you're in for a treat. Since it's located in Central Texas, you're not too far off from some of the best places to visit. But without having to drive too far, you'll already have access to some Texan landmarks like H-E-B and the famous Texan cuisines. Texan BBQ is a staple of the state, and Fort Hood is stuffed with all things Tex-Mex, so if you like it cooked low and slow, you're going to love it in Fort Hood.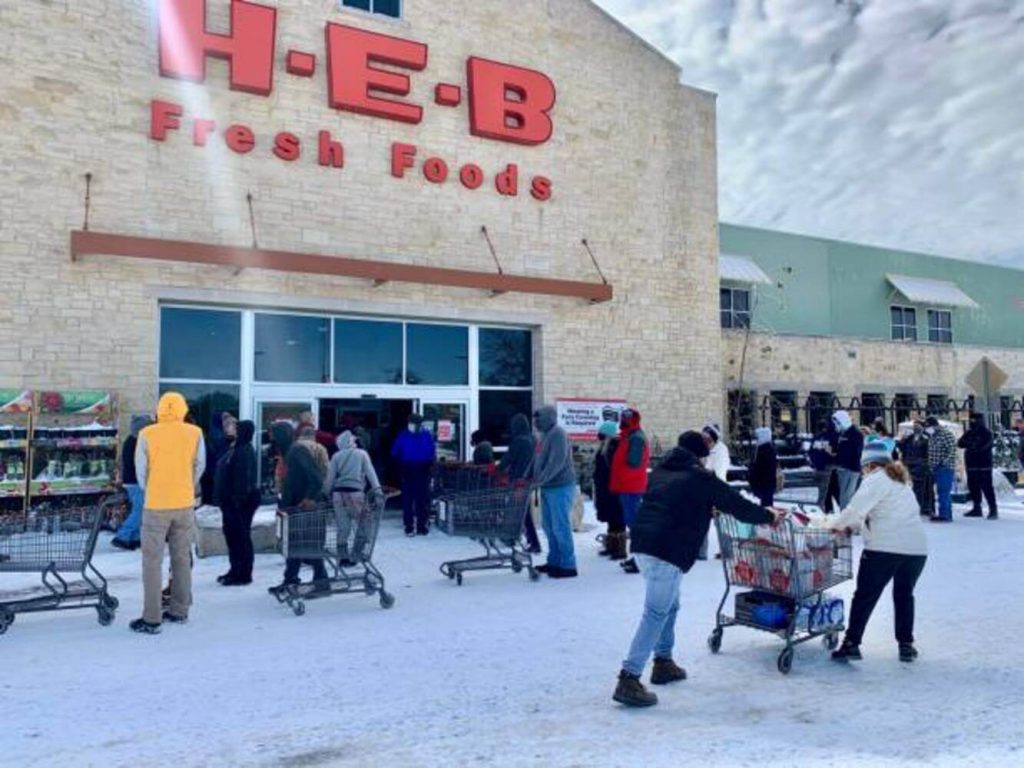 Cost of Living and Economy
The best thing about Texas is there are no state taxes. So if you're coming from outside of the Lone Star State, you'll find a little extra cash in your wallet as time goes by. And if you decide to purchase a home in Fort Hood, Killeen, or any of the nearby cities, you'll find that the mortgage rates are pretty low. This will help you stretch the Basic Allowance for Housing to its maximum and still get a pretty good deal.
The average cost of living in Texas overall is a little under the National median. This is surprising considering how much growth the state has experienced. It has seen exponential growth in developing sectors such as technology and finance. This is good news if your spouse is looking for work since many job opportunities exist in various sectors.
Hot or Hotter
Unfortunately, the trade-off of moving to Texas is dealing with the subtropical climate. What this means is that the summers are hot and muggy. Then the winters are short, cold, and windy. There is no snow, fall, or spring, so if you're coming from a northern state, that can be good or bad, depending on how you feel about the other two seasons.
Fort Hood does experience about 34 inches of rain on average per year, which is just a few inches short of the national average of about 38 inches per year. It's also good to know that it pretty much stays partly cloudy all year-round, so at least the sun isn't constantly beating down on you every single day.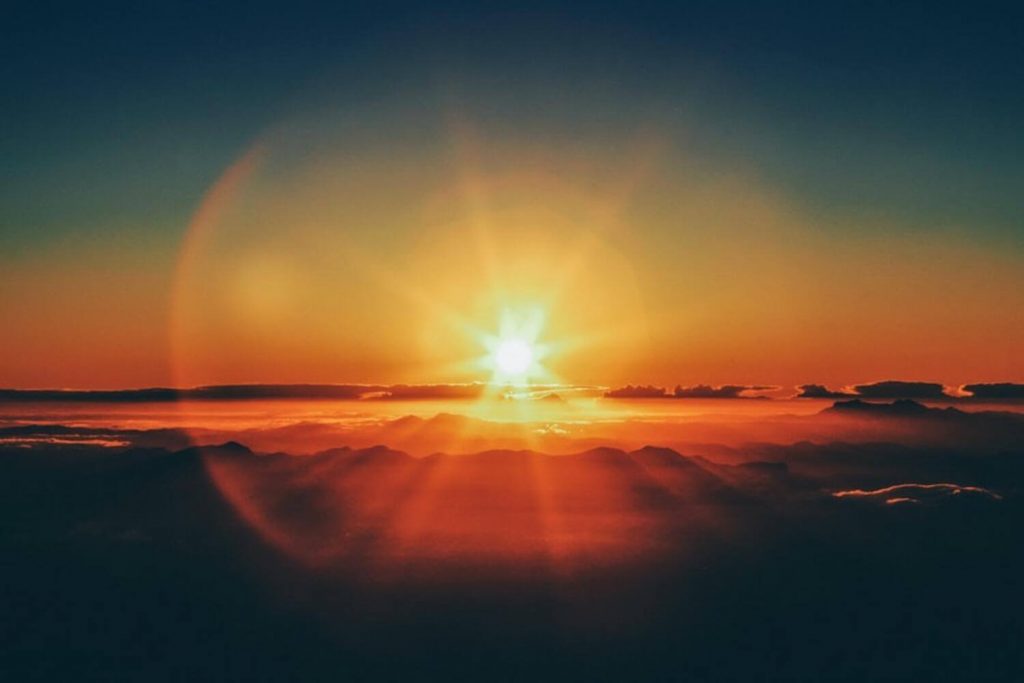 Texas Road Trip
If you'd like a bit more adventure or simply want to get away from it all, then Fort Hood is ideally located so that no matter which direction you point your car and drive, you'll eventually get to a worthy attraction.
Georgetown
Georgetown is one of the closest small towns worth visiting. You'll get there in less than an hour where you'll find a gorgeous town square. It's also home to some fantastic antique stores and excellent restaurants. But if you're in the mood for something a bit more high-end, then you can experience some wine-tasting in the local winery of Georgetown.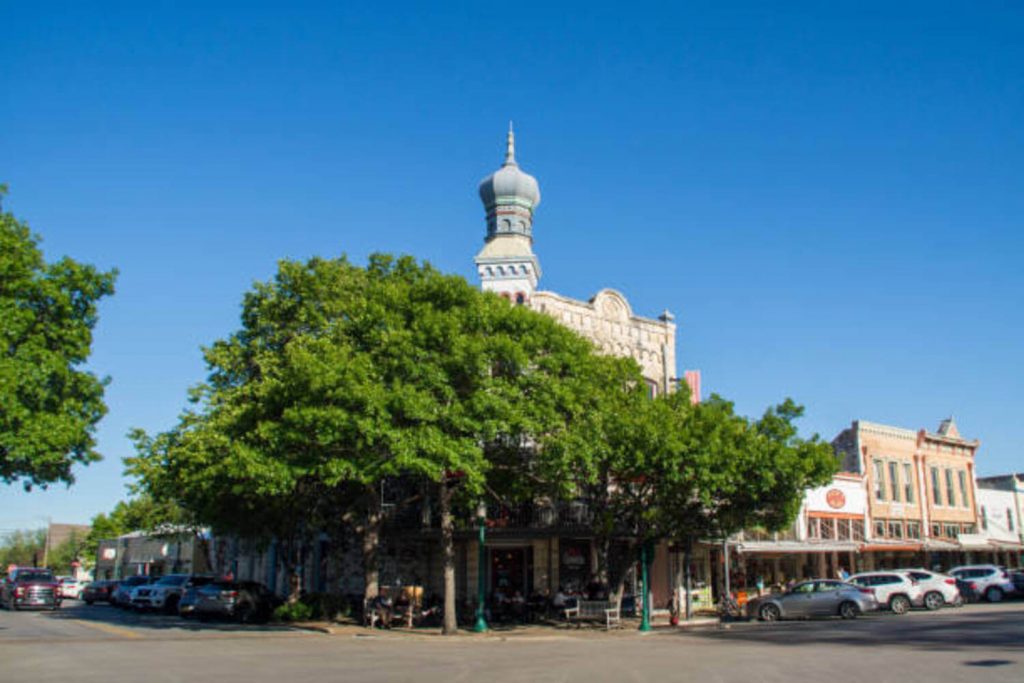 Austin
Then right next door is the capital of Texas, Austin. Of course, it's also most well known as the world's music capital with prestigious music festivals that are definitely worth the hour's drive. AS a central metropolitan area, it has a lot going for it, and you'll probably head into the city more often to see all there is to enjoy. Of course, you don't want to miss a University of Texas Football game either; it's a pretty big deal in Austin and just another event you have to experience at least once in your life.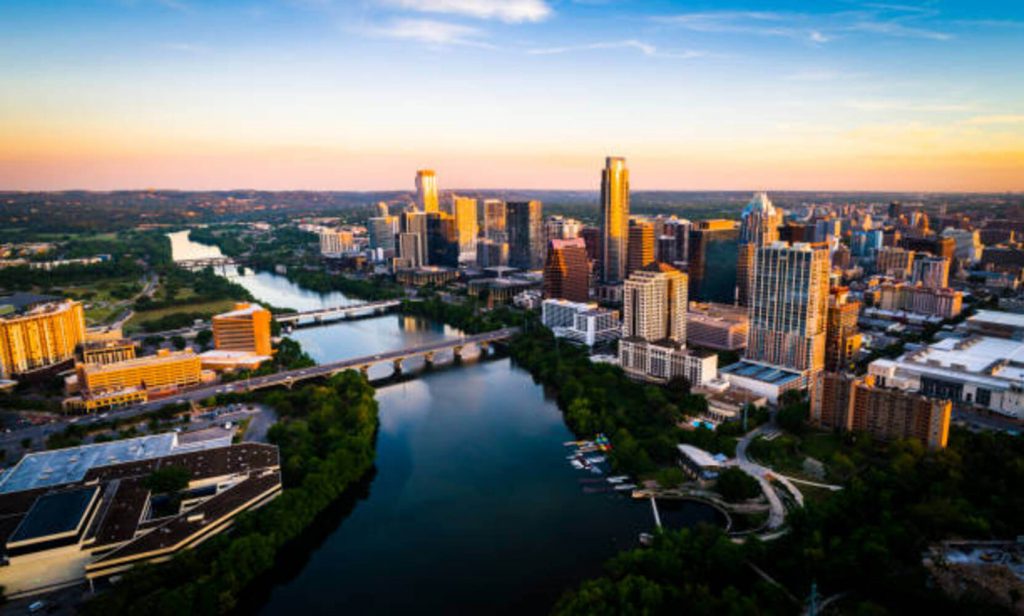 San Antonio
If you're willing to drive a couple more hours, you'll eventually get to San Antonio. It's pretty popular with military families stationed in Fort Hood, probably because of its rich military history. But The Alamo isn't the only attraction of San Antonio; there is a lot you'll get to experience and enjoy as a family. Boat tours and a casual stroll along the Riverwalk are some of the highlights of visiting San Antonio. And of course, you have to take the kids to SeaWorld, which offers a great military discount.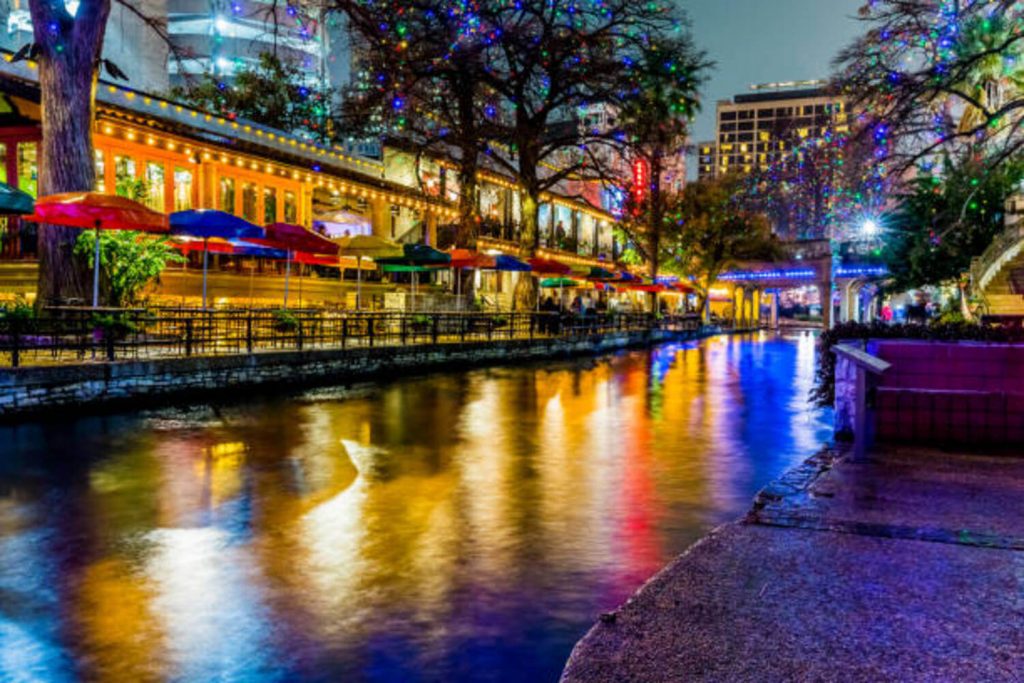 Dallas-Fort Worth
If you go a little over a couple of hours the other direction from Fort Hood, you'll find yourself in the Dallas-Fort Worth metro. This is a proper Texas-sized city, although it's really two cities, to be fair. OF course, Dallas needs no introduction with its host of attractions to explore and experience. Not to mention the many sports franchises that call it home. If you're big on sports, any kind of sports really, then this is your mecca and worth a visit in the appropriate season.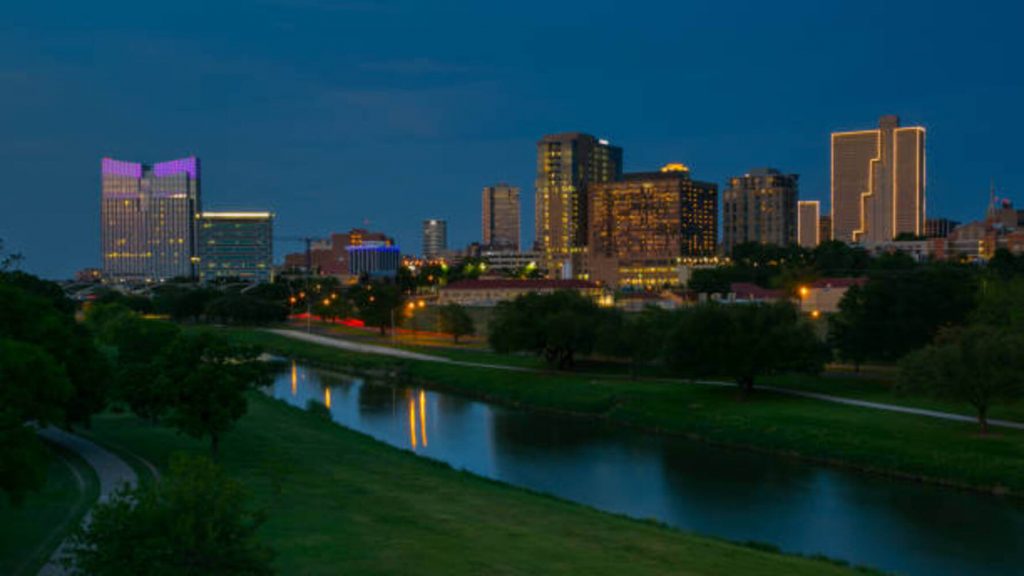 Houston
Now, if you drive towards the coast for about 3 hours, you'll end up in Houston – and this is not a problem. When you think of Houston, you have to think of the NASA Space Center, and that alone a trip worth taking. Just like Dallas, Houston also has its share of sports franchises. So it'll simply boil down to whether you prefer the Cowboys over the Texans, the Rockets over the Mavericks, or whatever your sport is. One thing you don't want to miss is one of the legendary Houston crawfish boils.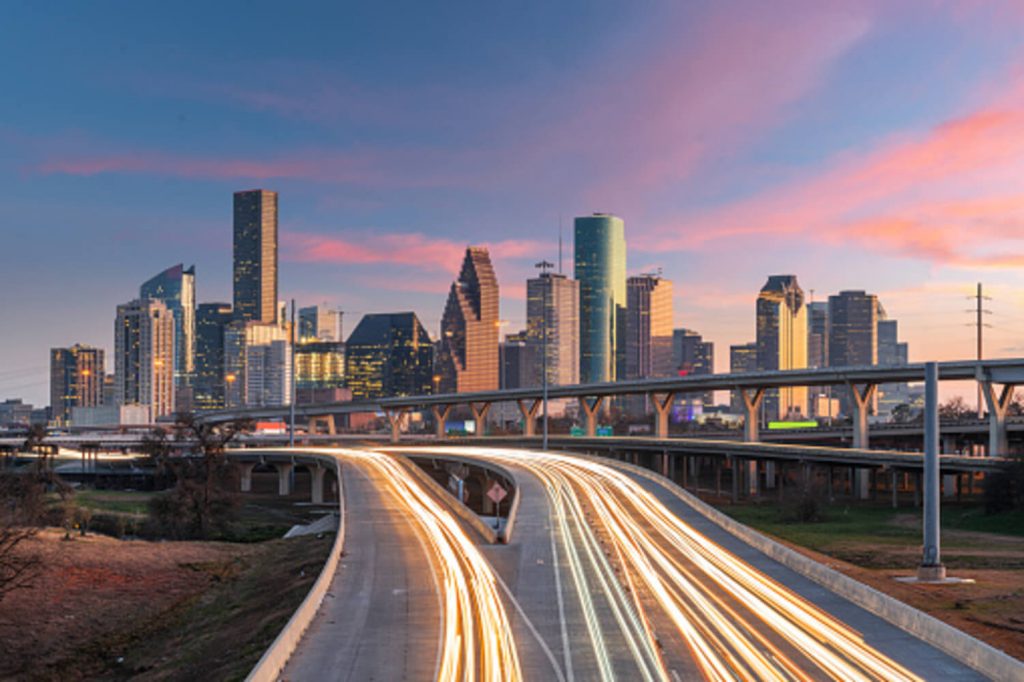 Beaches
Contrary to what most outsiders may think, Texas isn't all sand, cacti, and cattle. It does have access to the coast and, with that, some pretty good beaches. Because of the high winds, Corpus Christi boasts some of the best sail-based activities such as windsurfing, kiteboarding, sailing, and kite-flying. On the other hand, Galveston is full of fascinating architecture, sandy shores, and unique places to stay. So it's pretty much a toss-up whether you want a host of activities or a more laid-back beachfront.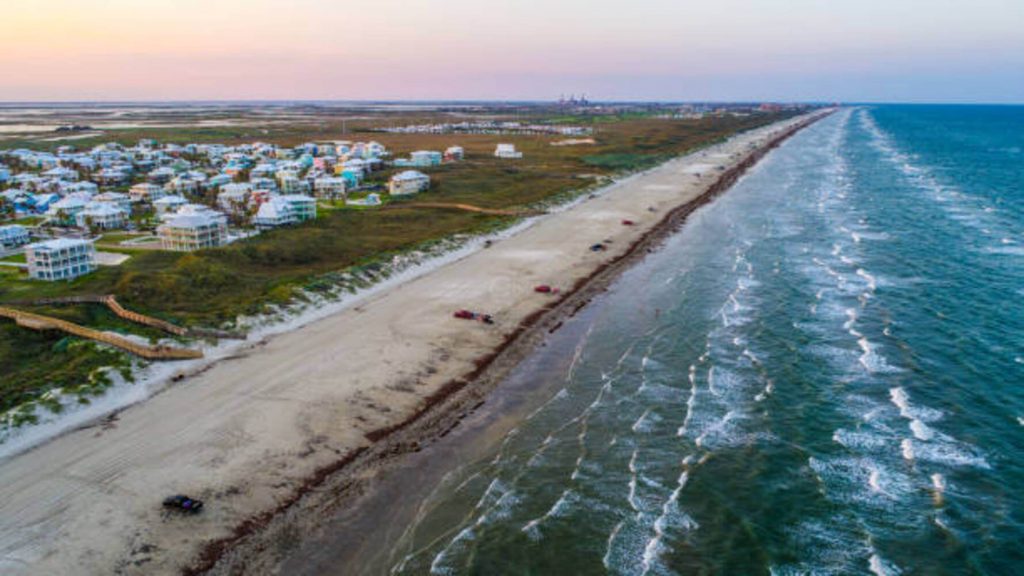 All in all, moving to Fort Hood, Killeen, or the surrounding area has a lot going for it. Of course, the actual move is a daunting task, but that's another discussion entirely. The good news is there are many things to look forward to, a lot of new experiences, and there's always something for everyone in the family at Killeen, Texas.