Do you love living under the sun in the bright Texas weather? Do you like the idea of residing in a peaceful town minus the bustle going on in big cities? Do you want to enjoy the outdoors in any way you like? If you've answered yes to all three, then Killeen is the perfect place to call home. This modest Texas city's benevolent climate, warm community, and stunning sceneries are pretty challenging to match. Not to mention plenty of welcoming neighborhoods too! But moving from hundreds of miles away to Killeen is no walk in the park. To ensure a smooth relocation, here's the guide on the best moving companies to help you facilitate the move.
Benefits of Hiring Professional Movers
The idea of saving money is often tempting. After all, who doesn't want to be cost-effective these days? But sometimes, too much thrift can lead to poor outcomes and more exhausting experiences.
Such is the case when you try to relocate on your own. While you're undoubtedly saving money by doing everything yourself, you're actually losing time, spending too much energy, and risking damage in the long run.
So what makes hiring professional movers any different? Read further to find out!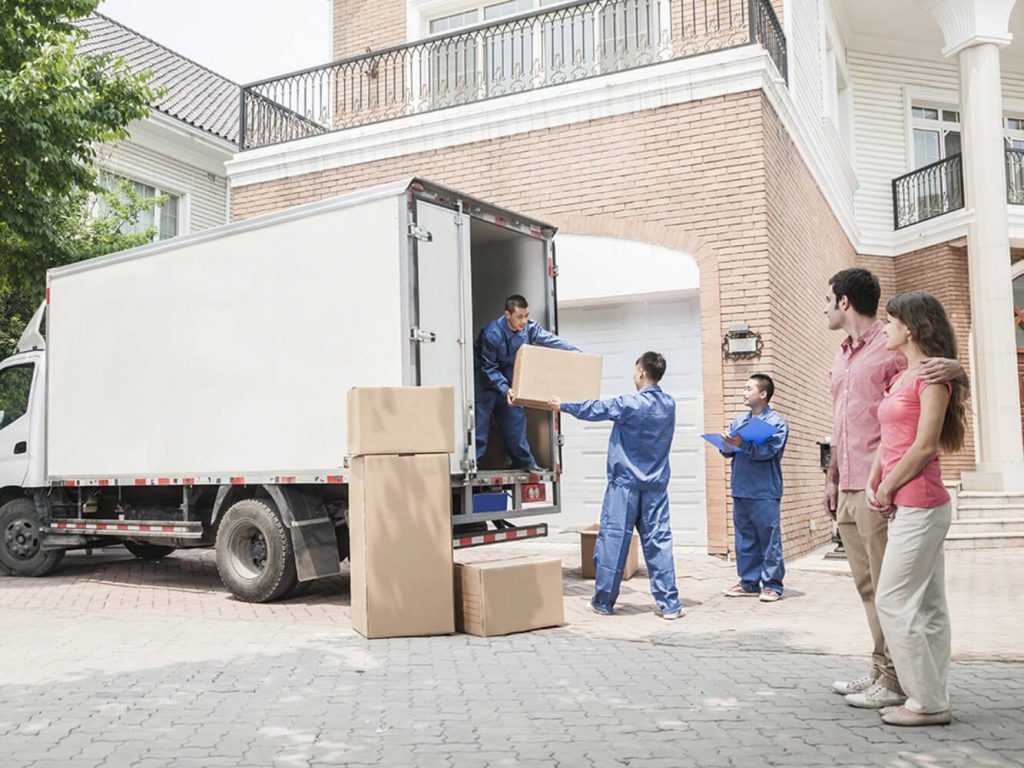 Pro 1: Finish Your Move Faster 
When it comes to moving, the faster you get into your new place, the better. Not only is it more convenient, but it also allows you to settle down quickly and return to your normal, everyday life. When you're executing the move yourself, there are specific tasks that will undoubtedly take longer than they should – whether it's loading and unloading boxes or packing them up altogether. Meanwhile, professional movers send out dedicated teams to prepare and transport your belongings smoothly and fast.
Pro 2: Address Safety Concerns
Did you know? Moving can be dangerous. Packing might seem harmless, but what if something breaks and you cut yourself? Or you can get hurt while trying to lift heavy objects. The last thing anyone wants is to postpone the move because of an accident. Hiring professional movers is the best way to ensure your safety and everyone else involved. They can even guarantee the integrity of your belongings. Count on them to get the job well done as they're properly equipped and adequately experienced in transporting furniture.
Pro 3: Overall Less Stressful
Admit it. No matter the size of your move, it's going to exhaust and drive you crazy. Even if people close to you are willing to lend a hand, it doesn't change the fact that things won't be going smoothly as planned. But with professionals on the job, you can trust them to facilitate the process without hiccups. This takes a massive load off your shoulders, giving you more opportunities to focus on the more critical aspects of your transition.
Top Long-Distance Movers in Killeen
Now that you understand the purpose of hiring movers, it's time to tackle those companies that can help you relocate smoothly to Killeen. Honestly, it's already tricky enough to find reliable movers. It's even more challenging to filter out the best among the best. Luckily, ample time and dedication have been spent on this blog to deliver you this quick list of the best movers around the city. Be sure to check them out:
Scobey Moving & Storage: If you're looking for a company with over a century's experience, you probably won't find anything other than Scobey Moving. These guys pioneered moving services in Texas, kicking off with six wagons and 12 horses in 1913. The company has relocated thousands of families in and out of Killeen through thick and thin, whether it's local, long-distance, last-minute, or even international moves.
Central Transportation Systems: Featuring high-end moving equipment and effective relocation techniques, Central Transportation Systems have been making transitions to and from Killeen smooth as butter. They're known for their stellar customer support, professionalism, and of course, impeccable moving services. Count on them to relocate you locally or anywhere else in the Lone Star State for a price that won't break the bank.
A1 Freeman Moving: Decades of experience paved the way for A1 Freeman Moving to master every single logistic involved with moving. Whether you're moving antique furniture or delicate electronics, you can rest easy that those things are in good hands. Despite branching out nationally, these movers never forgot their roots and Texas, operating with discipline and utmost respect for the belongings of precious customers like you.
Questions to Ask Your Moving Company
Just because you already know the best movers in town doesn't mean you're just going to go ahead and hire them. You need to choose the most compatible one for your budget and goals first. To help you decide, it's worth asking your potential company these questions:
How long have you been in the business? The longer they have been in business, the more you can trust they will deliver as promised.
Can you please provide me with references? References are one of the best ways to learn more about potential movers since they can tell you about their actual experience with the company.
What kind of insurance do you carry? What does it cover? Most moving companies offer at least $.60 per pound. But if something were to go wrong, it's important to know what types of damages are covered by the company's policy.
Can I choose to pack my own while you handle the heavy lifting? This is an important question to ask since packing your own belongings can save you a considerable amount of money.
How well do you know Killeen? You'll want movers who understand the ins and outs of weaving through the city's neighborhoods.
Remember that these are just sample questions to help you get started. Don't hesitate to ask your movers anything in order to obtain peace of mind.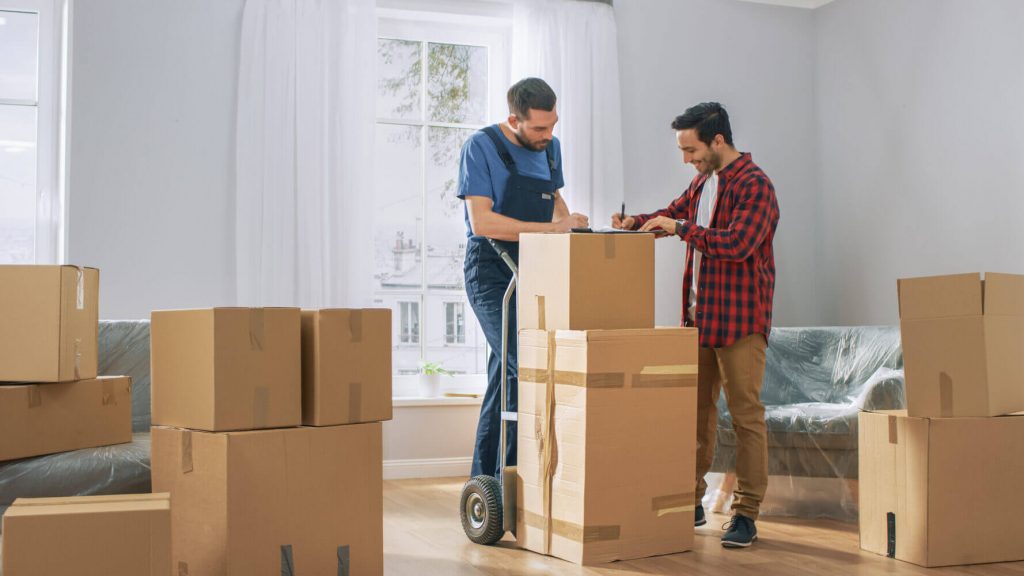 Confirm Your Mover's Credibility
Confident answers and positive referrals don't mean much if the movers can't prove their legibility. Having a license is one way of knowing that they've complied with the requirements set by the authorities before they can operate. So make sure the one you're dealing with can provide proper credentials. How can you assure this? For Killeen moving companies:
Check that their USDOT number appears on the FMCSA website. To do so, simply run the number on the mover search tool.
The USDOT works for companies throughout the nation. For Texas specifically, your mover should have an active status when their TxDMV number is entered on the Truck Stop search tool.
It would also be good to evaluate their online presence by going over the mover's website. Is it professionally written? Are the reviews authentic from real people? You can usually feel this at first glance.
Everything You Need to Know About Moving Quotes
A moving quote represents the expenses of moving your items from point A to point B. This figure includes services such as packing, unpacking, and disassembling, and reassembling certain belongings.
Once you decide it's time for you to move, you'll need to find a mover who offers a fair price for their services. A moving quote tells you a lot of how much the company will charge.
Understand that a quote means nothing if it isn't written down on paper. That said, you're better to ask your movers to produce a binding estimate. What does this do? It typically obliges them to honor the price they named in the quote. This way, you can be assured they're not taking advantage of you with hidden fees.
How to Get an Accurate Estimate
Getting an accurate estimate should be your top priority if you don't want to go over budget. Failure to do so makes you prone to becoming a victim of hidden charges. So, what's the best way to ensure that the quote you get is honest and transparent? There's only one way to do that: push for an in-home estimate. This means that movers will be sending a representative to your home and evaluating every factor in moving your belongings. Again, most importantly, don't forget to insist on getting a binding estimate.
Red Flags To Avoid When Hiring a Mover
Not all movers have the same intention or level of performance. But working with the rogue ones is always a recipe for disaster. Here are several red flags to help how you'll know if you've come across one:
Asking for a large deposit. Professional movers will never ask for a large deposit or upfront payment before services have been completed. You should always be wary of any mover who asks you to pay anything in advance as they might run off with the money.
Not coming over to provide an estimate. What's the point of an assessment if the movers haven't even seen your belongings? So if they relay the estimate over the phone, break away before it's too late.
Bad moving reviews. One bad review might not mean much, but if it's a load of terrible experiences from other people, you might want to reconsider your decision.
They are vague in answering questions. If you ask them a question yet they seem evasive or vague about the answers, it's more than likely that they're trying to hide something.
No clear insurance claim process. This one's a no-brainer. Ensure they have a valid insurance claim to cover unforeseen circumstances such as damaged appliances or loss of goods.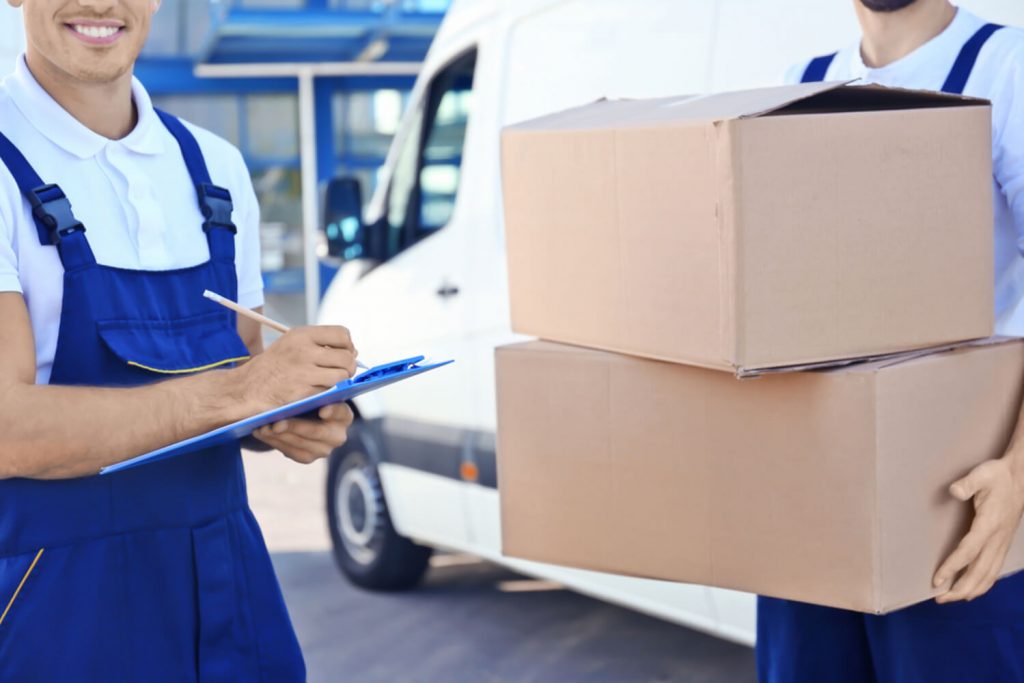 Wrapping Up
And that's it! You've learned almost everything there is to know to ensure your move's success. Be sure to remember everything by heart. Killeen's excited to meet you. See you there soon!