Ready for life away from your hometown? Far from friends, family, and favorite hangouts you grew up with? If yes, that's good. However, moving is not something to underestimate. Everyone knows that. This is especially true when your new home is across the state lines.
Things are bound to get stressful and exhausting because of what lies ahead of your relocation. That's why taking proper measures is key to ensuring that your move proceeds as smoothly as possible.
Not to worry, though. This is when this handy checklist comes in. Here, you'll find what you need to do that can guarantee a hassle-free transfer.
The Cheat Sheet for Your Relocation
If you like making things easy, you'll definitely love having a checklist. So what are you waiting for? Here's a comprehensive to-do list for a faster, stress-free relocation.
Two Months Before the Move
You might think preparing two months prior to moving out of state is too early. However, it's actually the perfect time to start doing these tasks:
Making a checklist: Of course, securing a checklist is the first thing you have to do. But if you're reading this right now, that's as good as solved.
Figure out the type of move: It's best to decide early on whether you're making a DIY move or hiring movers. If you're relocating by yourself, better start preparing all the essentials. If you want to go for a moving company, do research to find one best suits your preferences.
Forming a budget: You can't move without the money. Deciding on a budget in advance will give you more time to save up adequate cash.
Visit your new neighborhood: If possible, go to your future neighborhood to get a general gist of the overall atmosphere in the area.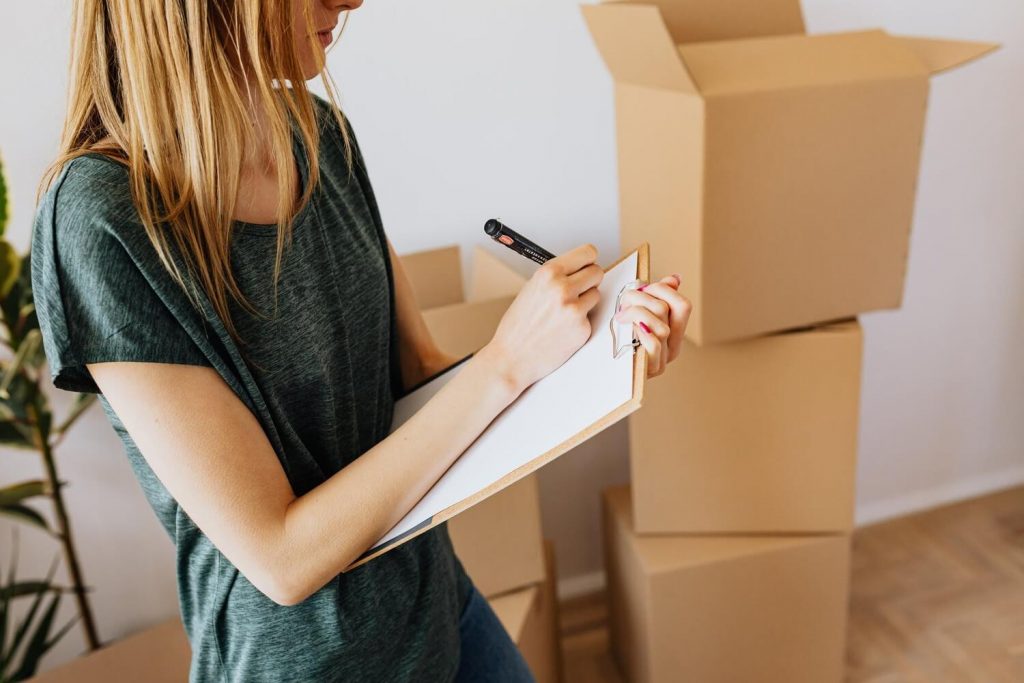 Six Weeks Before Moving
The date of your move is not far ahead anymore. Here are the things you'll need to do during this period:
Pick a date: You'll need a specific date to make arrangements with movers and car shipments. Your loved ones will appreciate knowing the exact day of your move, too.
Schedule appointments: Hiring movers and auto-shipping? Now is the time to book your transporters. It's also a great idea to ask your family and friends for help in advance.
Secure your home: No questions asked. It's an absolute necessity to ensure your home, whether rental or bought, is in place before moving.
Declutter: There's no need to bring everything to your new home. Get rid of the not-so-important items you have either through junking or donating.
One Month Before the Move
The big day draws nearer, and now it's only a month away. At this point, you should take bigger steps already. Your next course of action should be:
Renting Storage Units: If you think your space is not enough, it'll be wise to rent a storage unit at this point.
Start Packing: To minimize the work when packing, you can start stuffing non-essential and seasonal items way ahead of time.
Contact Utility Companies: Both your old and new utility providers need to know about your move beforehand so they can cut or install services offered right before your relocation.
Empty Your Fridge: Don't waste food. Start emptying your fridge and buy groceries just enough to sustain for the remaining days.
Collect Documents: Secure and compile all the crucial documents, whether it be birth certificates, titles, medical records, passports, or pet forms.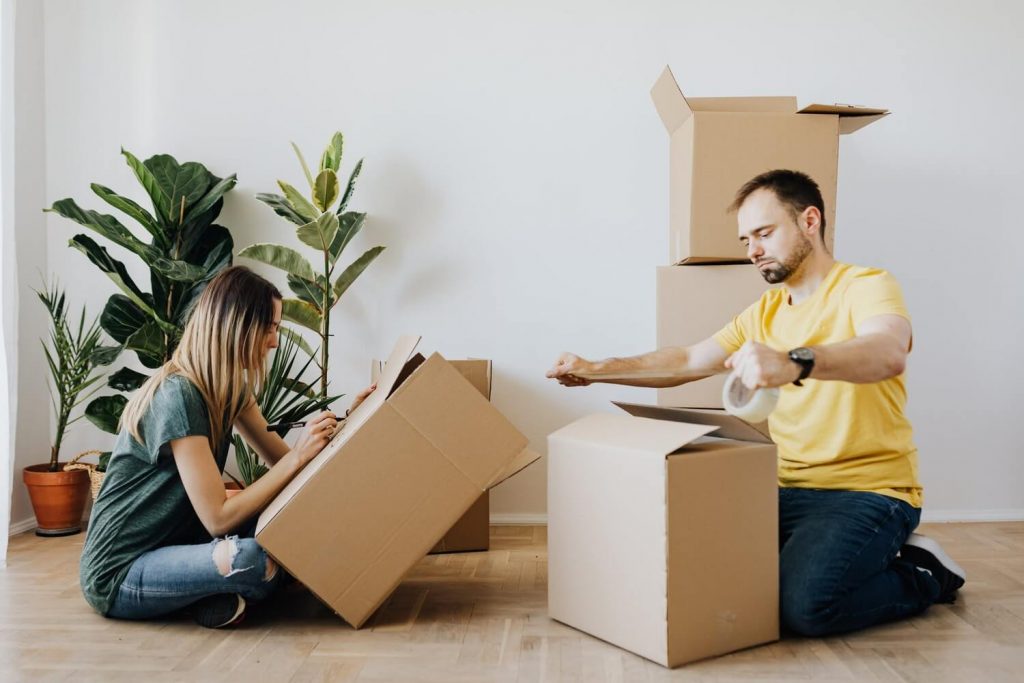 Two Weeks Before Moving Out-of-State
Almost there, and the days are not slowing down for you. That's why it's about time you should:
Continue Packing: After loading the non-essentials weeks ago, your next step is to finish packing your worldly possessions.
Finalize Appointments: Make sure all appointments with movers and auto shipping are good to go to avoid stressing in case of an emergency.
Selling Your Car: Have you decided to sell your car? If yes, do it now. Selling it sooner would be fine, too. But hand over the keys only after everything is taken care of.
One Week Before Your Move
There's no going back now. Ready yourself and start doing the finishing touches.
Essentials Box: This box should include snacks, on-the-go meals, utensils, an emergency and personal hygiene kit, some clothes, and water.
Clean Old House: As a responsible homeowner, it's good to tidy up your residence before leaving.
Finish Packing: By this time, you should be applying tapes around boxes, putting your clothes in a bag and ready them for loading later on.
Change Mail Address: Inform the post office about your move and redirect the mails to your new home.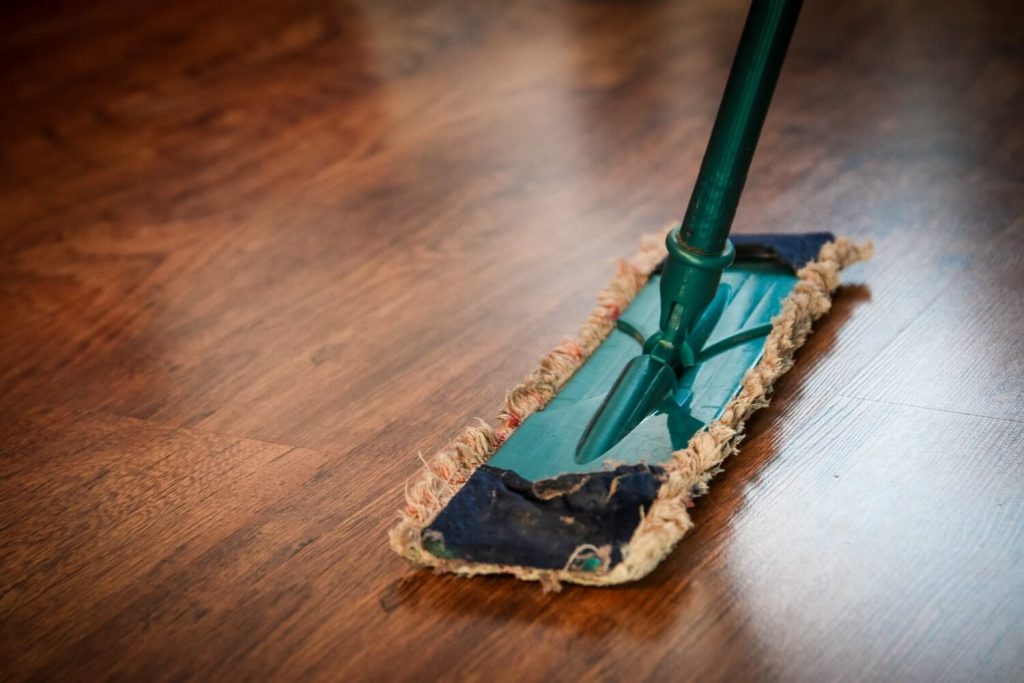 One Day Before Moving
Everything should be in place at this point. Do these final tasks for peace of mind:
Do an Inventory: To ensure nothing is forgotten, make a list of all that you have and check them out one by one.
Prep Pathway: You'll need a clear path from your home to the loading truck to avoid accidents.
Final Check: Once everything is good to go, look around your house and your items to ensure nothing is left behind.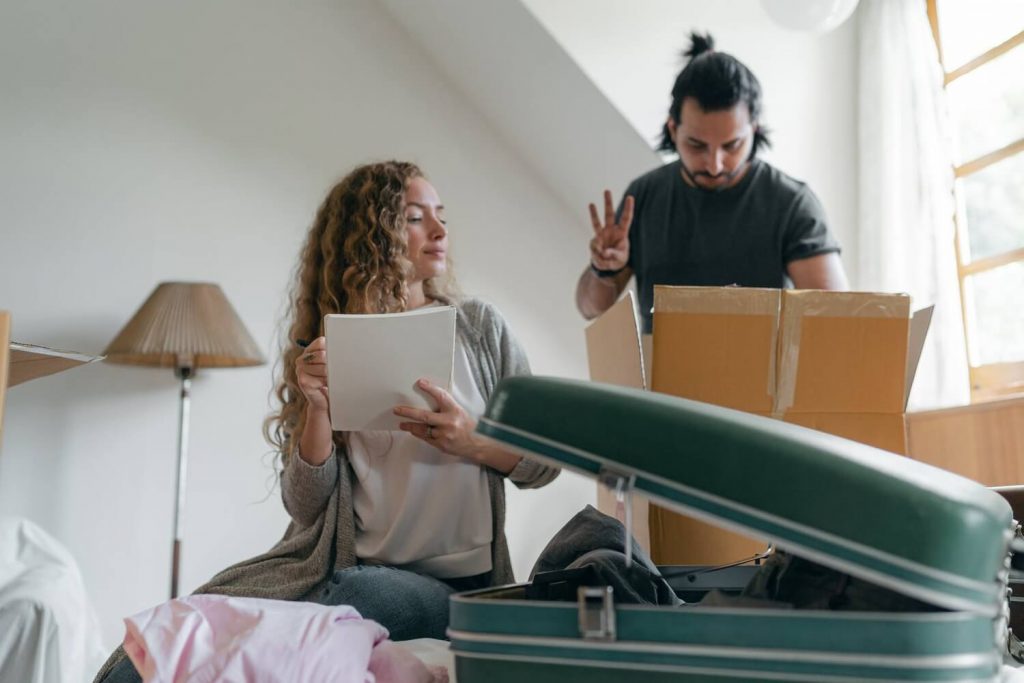 Day Of The Move!
Your most anticipated day is finally here. By now, you should be entirely prepared for the relocation.
Destress: Take a rest and spend your remaining hours bidding farewell to your home, family, and friends before finally moving out. Look ahead! A new life awaits at your future home.
Clear the way for the movers: Bring your kids to another room that isn't being moved yet and ask them to behave. If you have pets, do the same or leave them at your neighbors in the meantime.
Relocating to Your New Home
Congrats! You've safely arrived at your destination. Time to settle in and make your home comfortable. Here's what you need to do:
Unpack: After a breather, take out the most important things first. The non-essentials and seasonal items can come out later.
Cleaning: Your home's probably not free of dust. Sweep away any dirt, clear cobwebs, and take out the junk if there's any.
Tip your movers: After a hard day's work, a little appreciation won't hurt. But of course, don't feel obliged, although this is still a nice gesture.
Neighborhood Exploration: After setting up your house, take a stroll around the neighborhood to familiarize the people and the area.
Making the move official: If you're done organizing your residence, you should take care of legal and official matters. Update your voter registration, change IRS address, Social Security, and secure a new driver's license.
Additional Remarks
Your out-of-state relocation is bound to give you plenty of headaches. Relax. That's natural for everyone. The secret is to not panic and take. But with this checklist, you'll think that maybe it's not that hard after all.